Home
ELDERS
Hayward Blanton
Hayward and Betty Blanton were born and raised in Kentucky. Hayward came from a family of nine children and Betty from a family of six children. Betty was brought up by parents and grandparents who were members of the Lord's Church. In fact, Betty is a fourth generation member of the Church of Christ on her mother's side of the family and a third generation member on her fatherís side.
Hayward was converted from a religious denomination to Christ, at the age of twenty four after careful Bible study and the influence of a Christian wife. He served as a deacon for about ten years and has been serving in the eldership for about thirty years in 2013, due to the blessings of the Lord and a Christian wife.
Hayward and Betty have three sons and daughters-in-law, all of whom are members of the Lord's church. The majority are members of the Hamburg Pike congregation. They have 11 grandchildren, ages 7 to 22 years, six of whom are members of the Lordís church, making them the 6th consecutive generation in the body of Christ. Precious memories! Thanks to our Lord God and our Lord Jesus Christ!


Jerry Casey
Baptized in 1967 at the age of 12, Jerry graduated from Freed-Hardeman University in Henderson, Tennessee, in 1977. During this time he married Paula Askew who also graduated from FHU. Jerry and Paula made their first home in southwest Louisiana.
Jerry and Paula have two married children who also graduated from FHU; a son, Kenan, married to formerly Ashley Pennington; and a daughter Micah, married to Robbie Nichols. Jerry and Paula also have another daughter, Marah, who likewise graduated from FHU. Jerry and Paula presently have eight grandchildren.
Through the years Jerry has served as a Bible class teacher, youth leader, education minister, song leader, preacher, deacon and elder. Jerry and Paula have been involved for many years in evangelistic outreach teaching personal Bible studies in their own home as well as in the homes of individuals interested in learning about the gospel of Jesus Christ. God's institutions of the home and the church are the focus of their lives.



Clint Smith Sr.
Clint and his wife Debbie have been married for 42 years. Clint recently began serving as an elder of the Hamburg Pike congregation. He is a long time member of the Lord's Church.
Clint is a successful businessman and that experience helps him richly to be a servant and worker for the Lord.
He teaches teen and adult Bible classes and is active with the building committee.
Clint and Debbie have two children Clint Jr., who is a Deacon at Hamburg Pike, and who is married to Ashley Smith and also their younger son Christopher. Clint and Debbie also have four grandchildren that keep them very busy.

DEACONS

Robby Stocksdale
Robby was appointed deacon in 2011. Robby is married to Kirsten and they have three children, Nora, Sam and Luke.

Joe Sweeney
Joe was appointed deacon in May of 2004. Joe and his wife, Marla, will be married for 34 years in June 2017. They have three children, Athenus, Chandra & Ben.
They also have five grandchildren.
Joe and Marla's hobbies include Antique shopping and going to car shows in their 1947 pickup and 1934 Dodge Brothers car; although grandchildren have become the most important hobby they enjoy these days.
Joe is employed at W.W. Williams in Jeffersonville, IN.


Clint Smith Jr.
Clint Jr. was appointed deacon in 2013. Clinton and his wife Ashley have four children and will be married for 13 years in May 2014. Clint Jr. is currently in charge of the Youth Program at Hamburg Pike and currently serves as Treasurer.
He is on the Board of Directors at Spring Mill Bible Camp and has served as a camp counselor there since 2001. Ashley serves as a Bible teacher and teaches the preschool class at Hamburg Pike.

Elders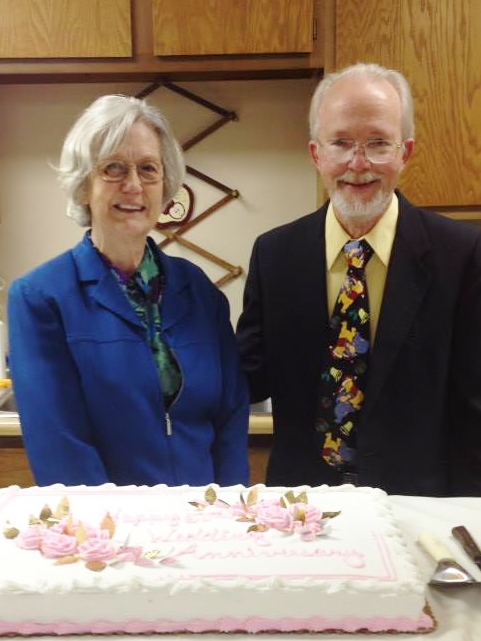 Hayward & Betty Blanton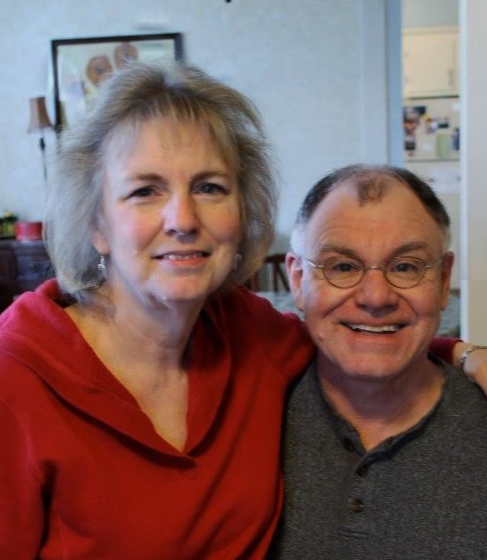 Jerry & Paula Casey



Clint & Debbie Smith Sr.

Deacons>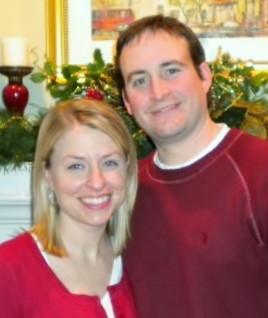 Robby & Kirsten Stocksdale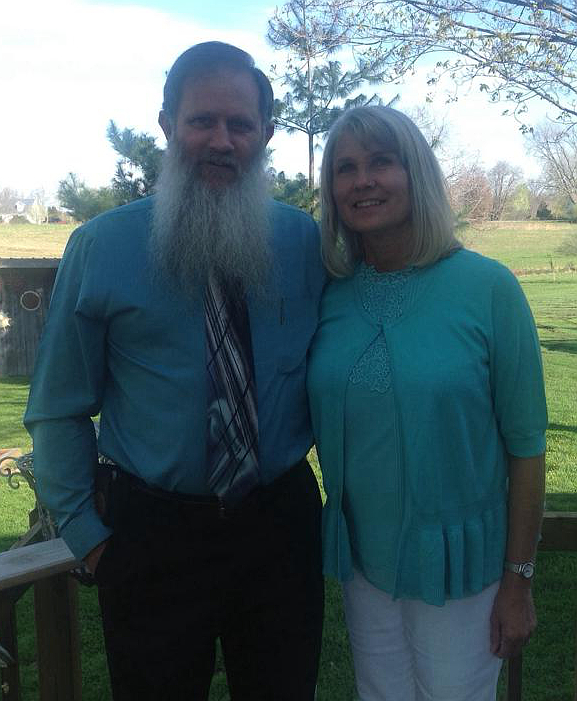 Joe & Marla Sweeney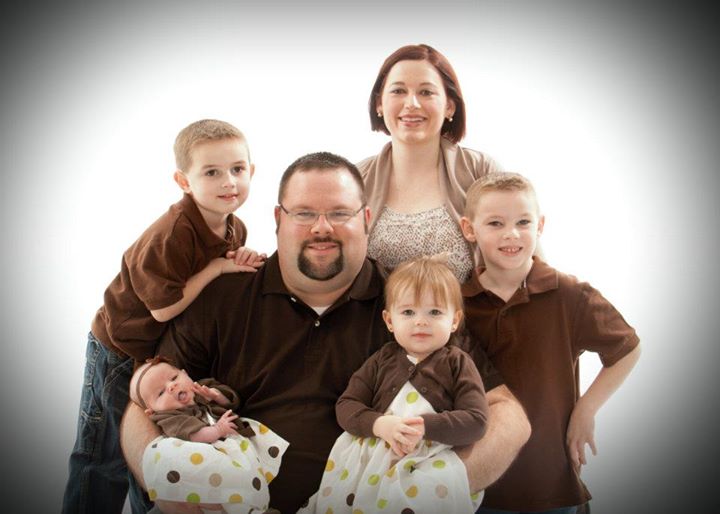 Clint & Ashley Smith Jr.